Women: A Century of Change at National Geographic Museum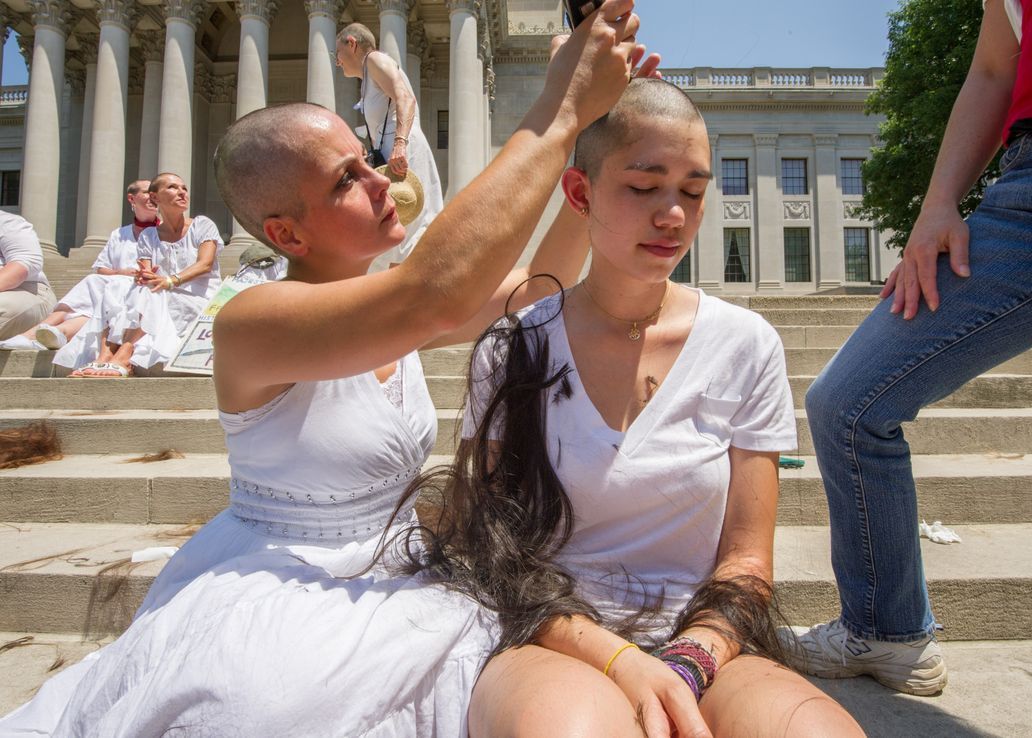 As we approach the 100th anniversary of the U.S. constitutional amendment confirming women's right to vote, a powerful new exhibition and book from National Geographic showcases iconic women around the world. WOMEN: A CENTURY OF CHANGE illuminates, celebrates and reflects on where the world's women have been, where they are now and where they are going. Held at the National Geographic Museum in Washington, D.C. October 22, 2019 – Spring 2020.
The exhibition's stunning photographs, drawn from National Geographic's unparalleled image collection, span nine decades and feature a myriad of countries. Each image creates a portrait of some aspect of women's existence and shows exhibition visitors how the depiction of women has evolved since National Geographic's founding in 1888.
Featuring additional behind-the-scenes stories from famed female National Geographic photographers, including Lynsey Addario, Jodi Cobb and Ami Vitale, about some of their most arresting images of women, this provocative exhibition examines women's lifestyles across world cultures, from historic images to the haunting green-eyed "Afghan girl."
Complementing the exhibition is an additional section: Portraits of Power. These are 24 intimate portraits and biographies of an iconic group of activists, luminaries, politicians and celebrities who were interviewed for the book by National Geographic magazine's first female editor-in-chief, Susan Goldberg. Among those featured are Oprah Winfrey, Dr. Jane Goodall, gun control activist Emma González, House Speaker Nancy Pelosi, and New Zealand Prime Minister Jacinda Ardern. WOMEN is a compelling, timely and richly diverse exhibition. It honors groundbreaking women everywhere who've made it possible to say, definitively, that the future is female.