World Press Photo Opening – Washington, D.C.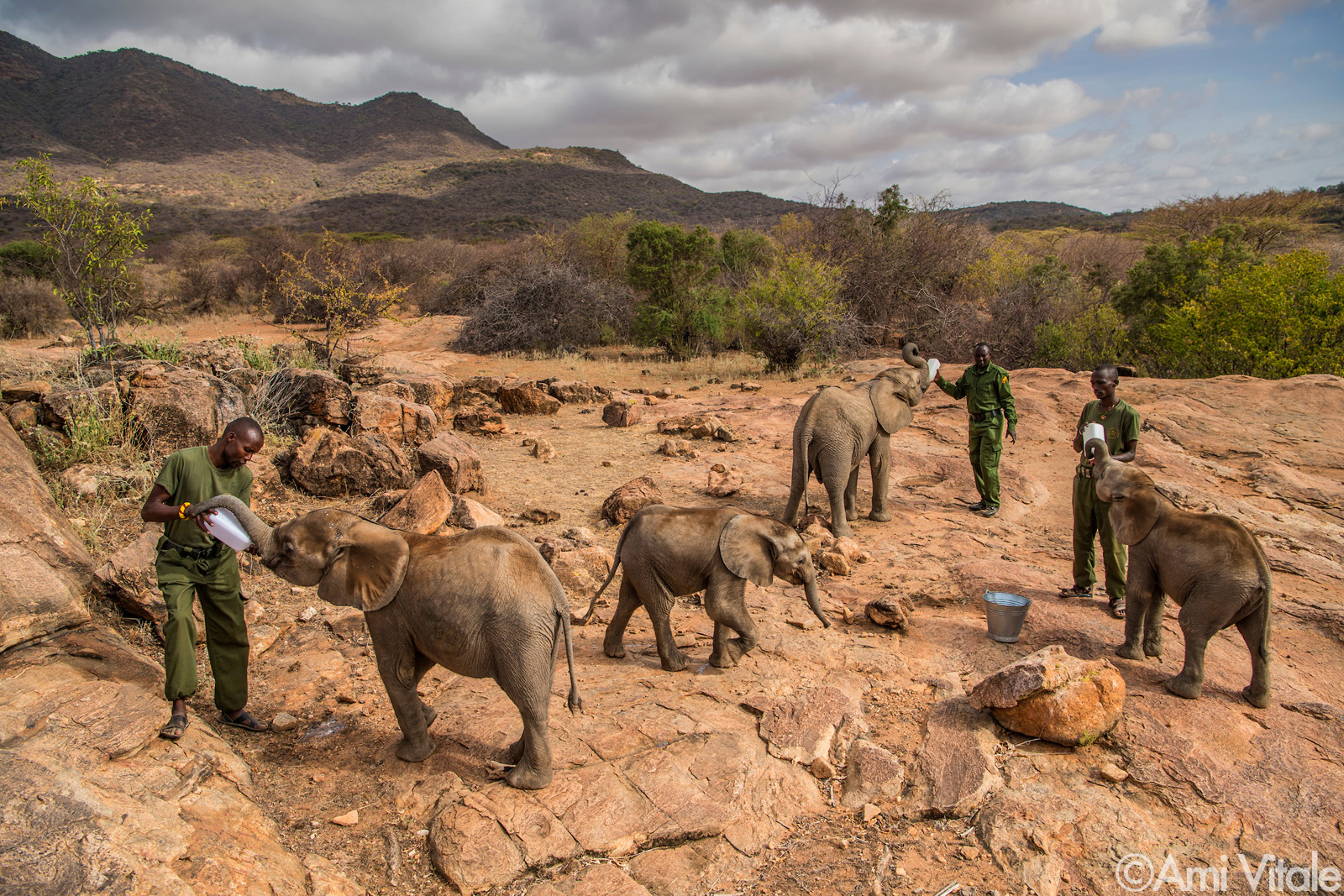 I will be speaking at the opening of the World Press Photo exhibition opening in Washington, DC. The exhibitions covers a broad range of issues including the Rohingya crisis, conflicts in the Middle-East, marathons in the Moroccan desert, the impact of climate change, the interplay between race and policing in the US and gender identity. This is photojournalism at its best and most thought-provoking. Included in the show is my First Place, Nature, Stories project, "Warriors Who Once Feared Elephants Now Protect Them."
The venue will be the Dupont Underground, an abandoned trolley station beneath Dupont Circle. This massive space will house 22 projectors casting 13′ images of the year's most important stories, a wall of large prints of WPP prize-winning photographs and a retrospective of 61 years of Photos of the Year. There will be side-exhibitions by the International Women's Media Foundation and we will honor the work of AFP photojournalist Shah Marai, who lost his life in Afghanistan earlier this year. Partner events will be held at partner venues throughout the city.
This exclusive gathering will bring together representatives from the think-tanks, universities, embassies, international-, media-, and civil society organizations that made this second year of the exhibition possible. A limited number of tickets will be publicly available to those wishing to support keeping the exhibition an annual event. Purchase tickets here.