In the Bag
A collection of photo gear I use and recommend.
The camera and lens do not make the photo—the photographer does. But, the right gear can make a big impact in how we make images. So, here is a comprehensive list of my photography gear and where you can get them.
A small piece of advice: while it's tempting to acquire all the latest and greatest gadgets, I recommend you carry as little as you think you need. Less is more.
CAMERAS & LENSES
Learn about the Nikon Z7, D4S, Nikon D810, Nikon D750, Nikon COOLPIX P900, and more.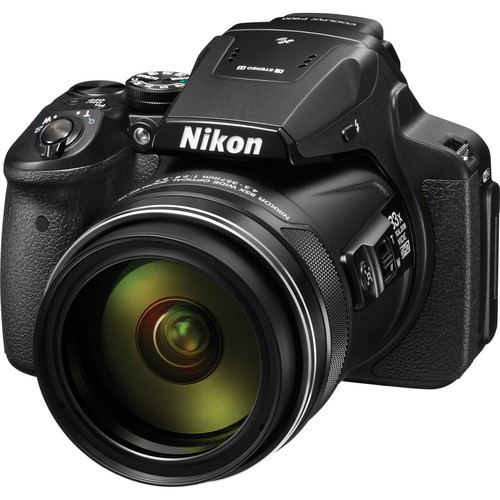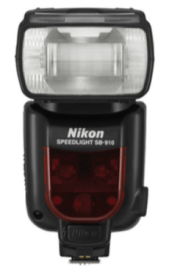 SMALL FLASH & ACCESSORIES
Learn about the Nikon SB-910 Shoe Mount Speedlight Flash, Nikon SU-800 Wireless Speedlight Commander, Lastolite Ezybox Hot Shoe Softbox and more.
VIDEO & AUDIO ACCESSORIES
Learn about the Zacuto Z-Finder Pro, Manfrotto 504HD Tripod, Induro Grand Turismo Tripod, and more.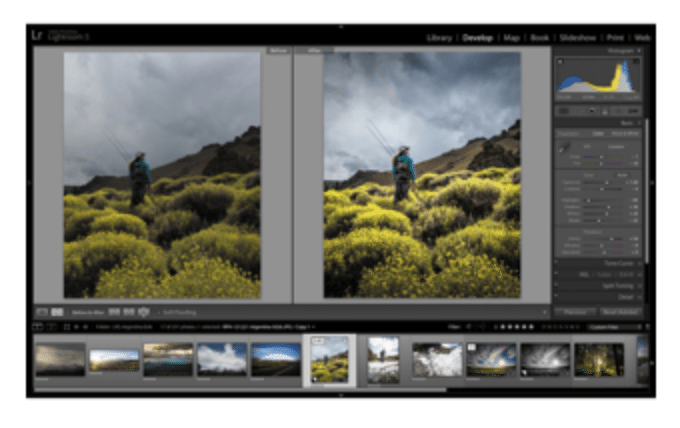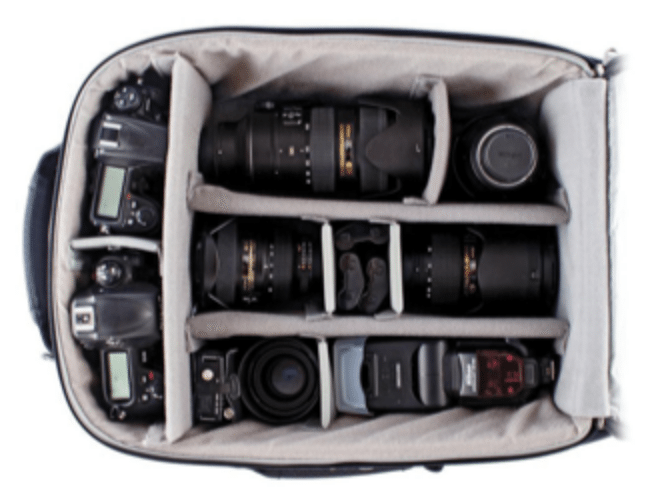 CAMERA BAGS
Learn about the F-STOP Kashmir UL, Lowepro ProTactic 450 AW Camera and Laptop Backpack, Think Tank Shape Shifter Backpack and more.
COMPUTER HARDWARE
Learn about the Apple Macbook Pro, LaCie Thunderbolt, and the Promise Pegasus.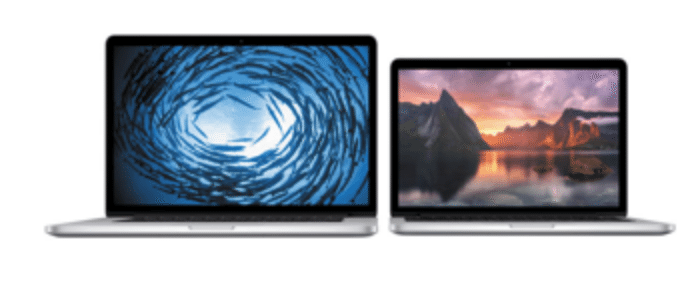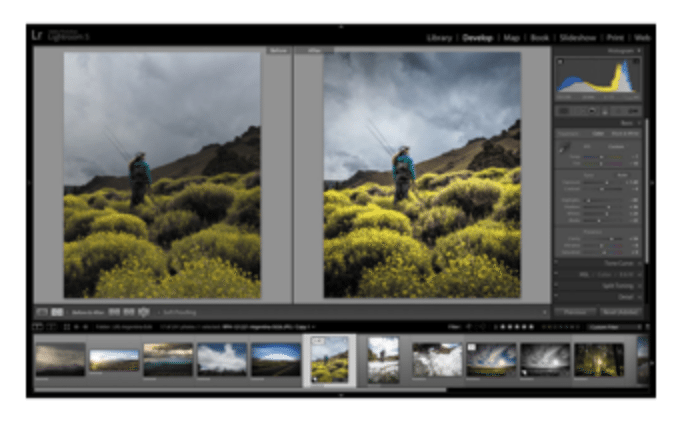 COMPUTER SOFTWARE
Though I don't do a lot of post-processing, the fact is, every digital frame needs at least a minor tweak here or there.