Cows in the Mist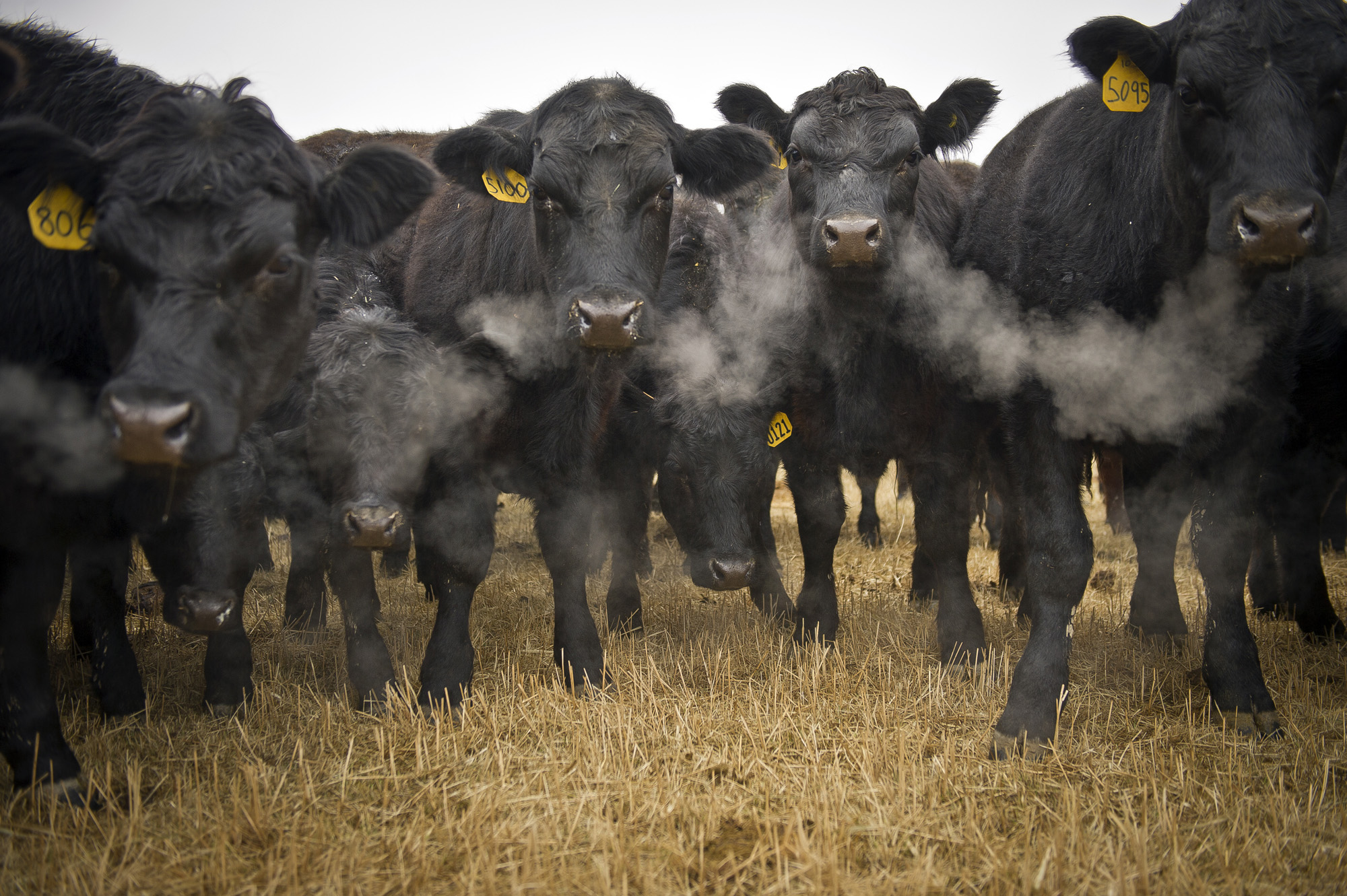 An early morning cattle greeting at the J-L Ranch in Montana's Centennial Valley.
The fine-art photograph will be printed by the fine art studio of Paper & Ink on archival paper which is designed to meet museum longevity requirements.
Domestic shipping is free. Shipping to Canada is $50. Shipping to the U.K. is $130. For all other locations, shipping is $85.
If you have any questions prior to purchase, please contact me .