Dive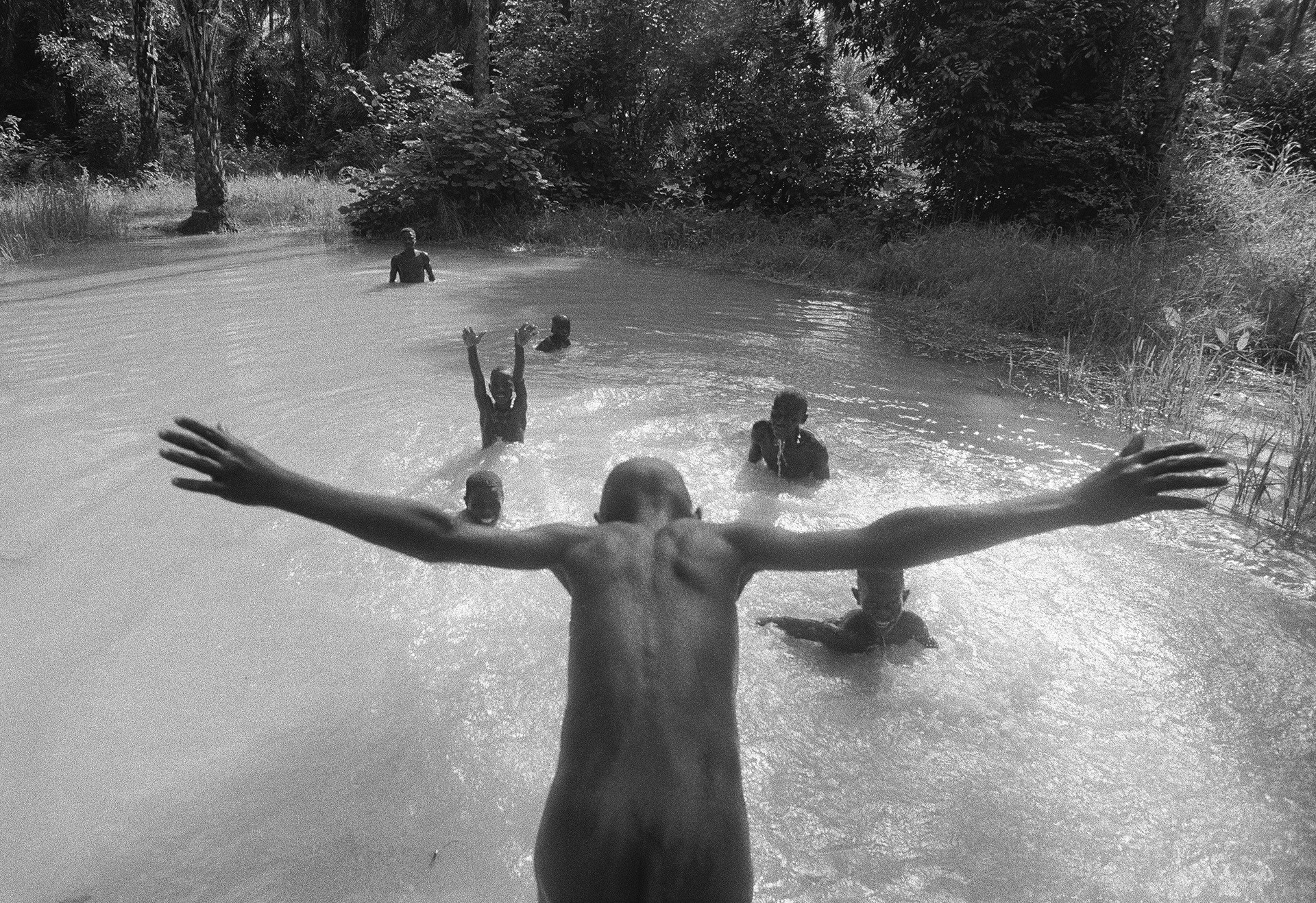 A village nestled in the eastern part of Guinea Bissau. The climate is hot and humid but by the end of the dry season, little water will be found above ground. The children take advantage of the rains to enjoy a day of swimming.
This fine-art photograph will be printed on archival paper which is designed to meet museum longevity requirements.
If you have any questions prior to purchase, please contact me .