An Egret Above Chitwan National Park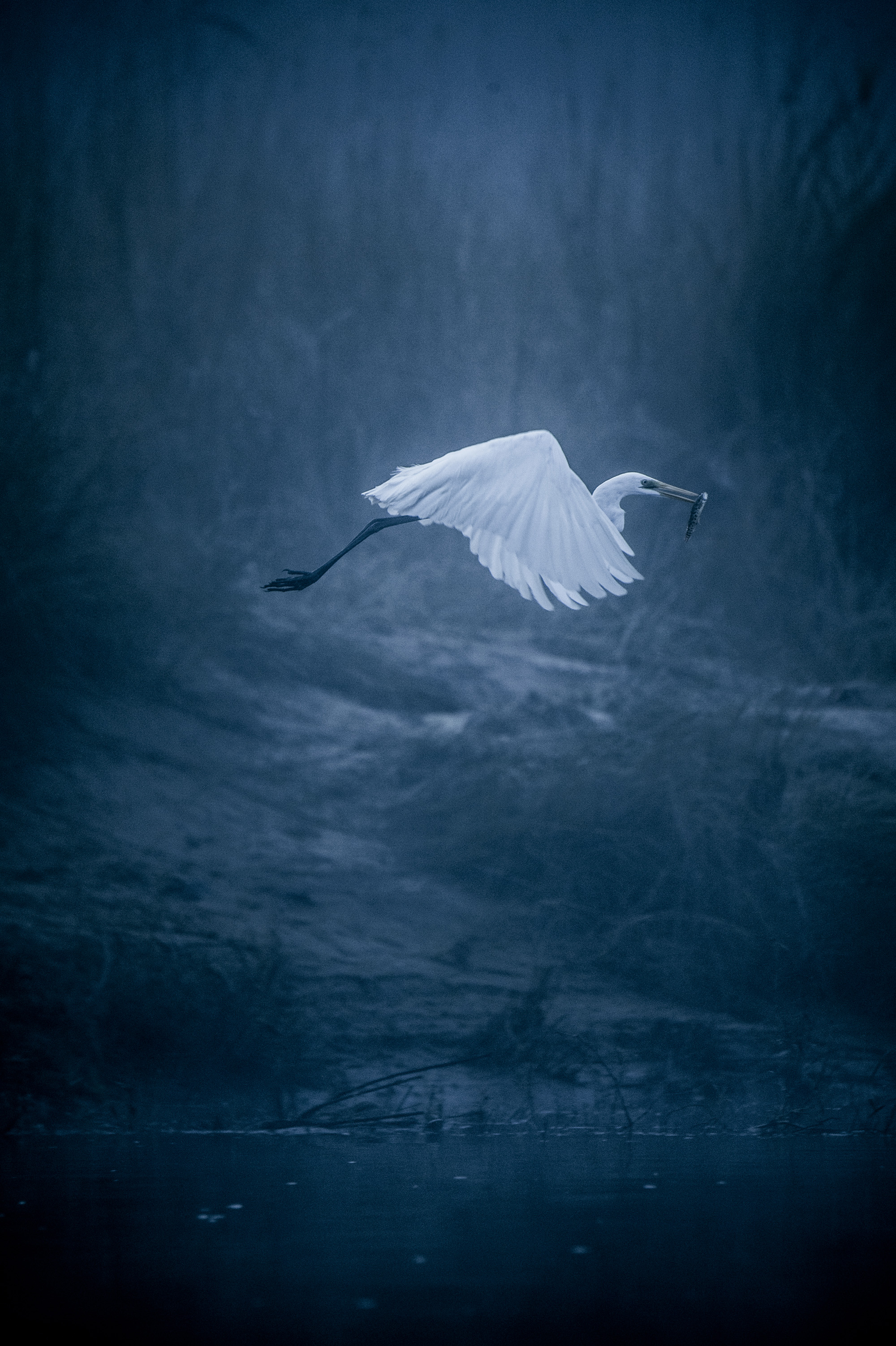 An egret glides above the waterways inside Chitwan National Park in Nepal. The park is a haven for birds, and an exceptional place to view them. In 2006, 543 species were recorded there, much more than in any other protected area in Nepal and representing about two-thirds of Nepal's globally threatened species.
This fine-art photograph will be printed on archival paper which is designed to meet museum longevity requirements.
If you have any questions prior to purchase, please contact me .