The Well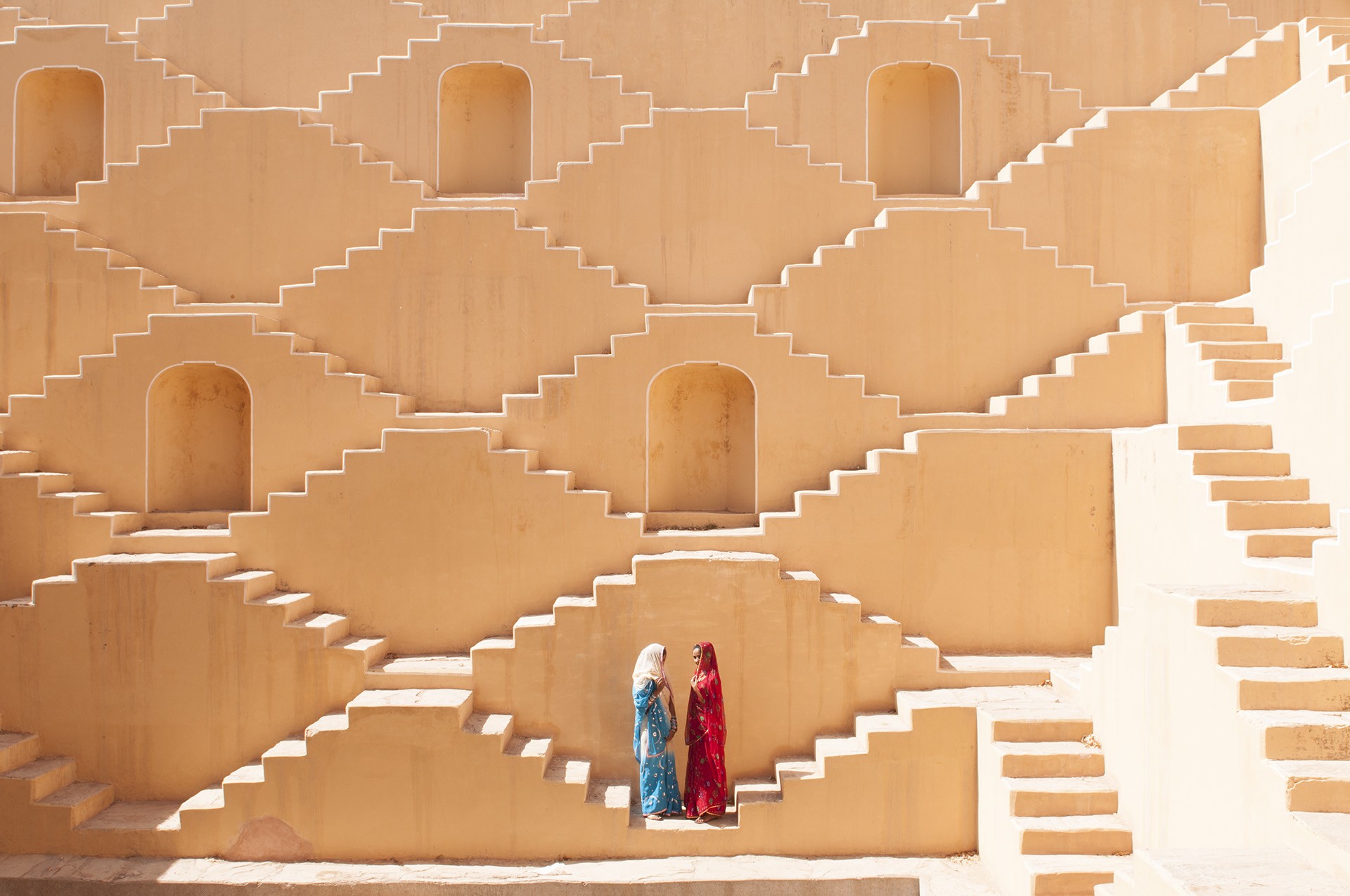 In this photo Manisha and Jasmin Singh pause in the Baoli, an ancient step well in a village near the city of Jaipur outside of India's Thar desert.
This fine-art photograph will be printed on archival paper which is designed to meet museum longevity requirements.
If you have any questions prior to purchase, please contact me .