India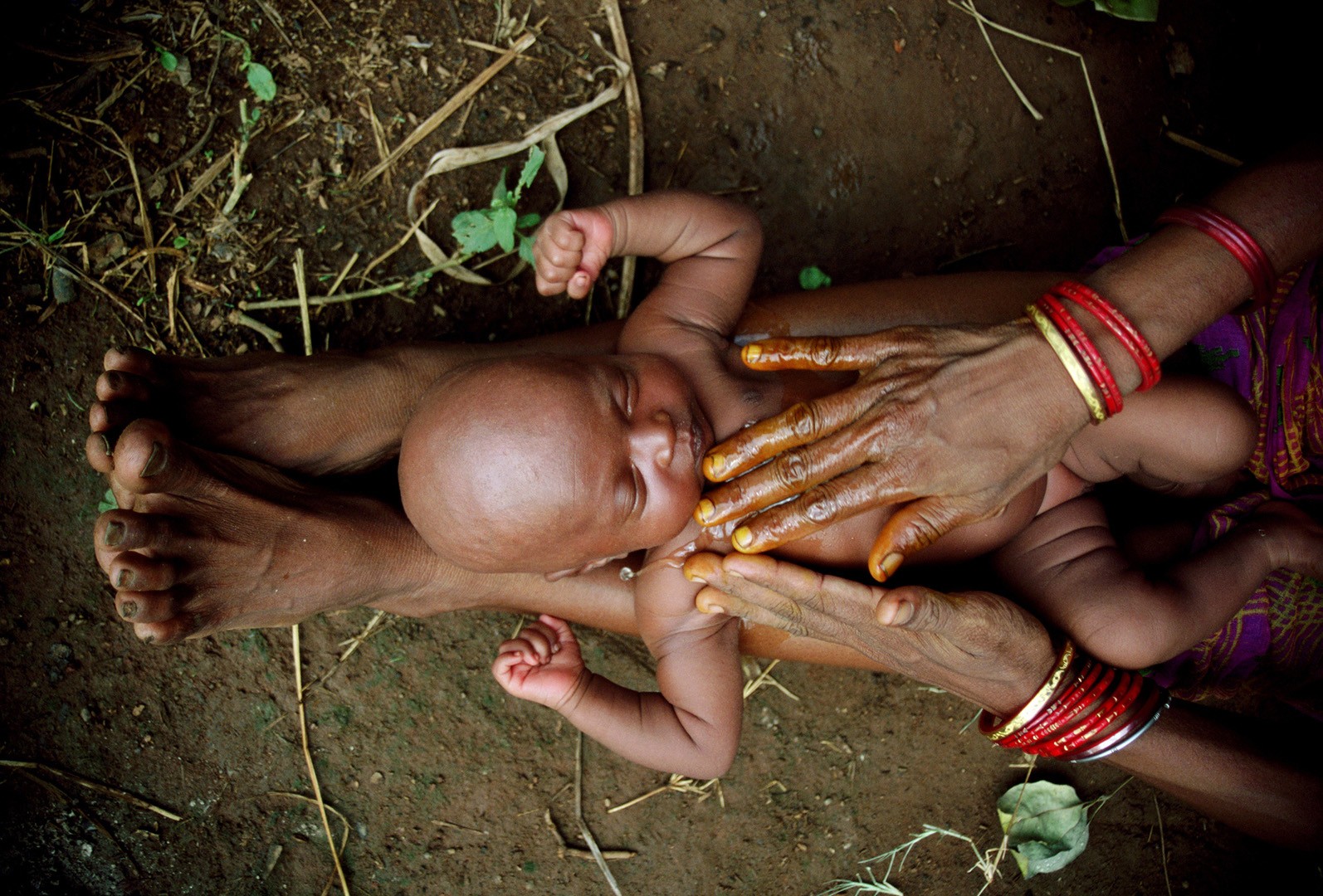 Jawani Purty bathes and massages her baby Laxmi with turmeric 21 days after her birth.
For more than 25 years, Conservation International has been protecting nature for the benefit of everyone on Earth. They are not a run-of-the-mill environmental organization. They know that human beings are totally dependent on nature — and that when they work to save nature, they are really working to save ourselves.
If you have any questions prior to purchase, please contact me .