Portfolio Review with Ami Vitale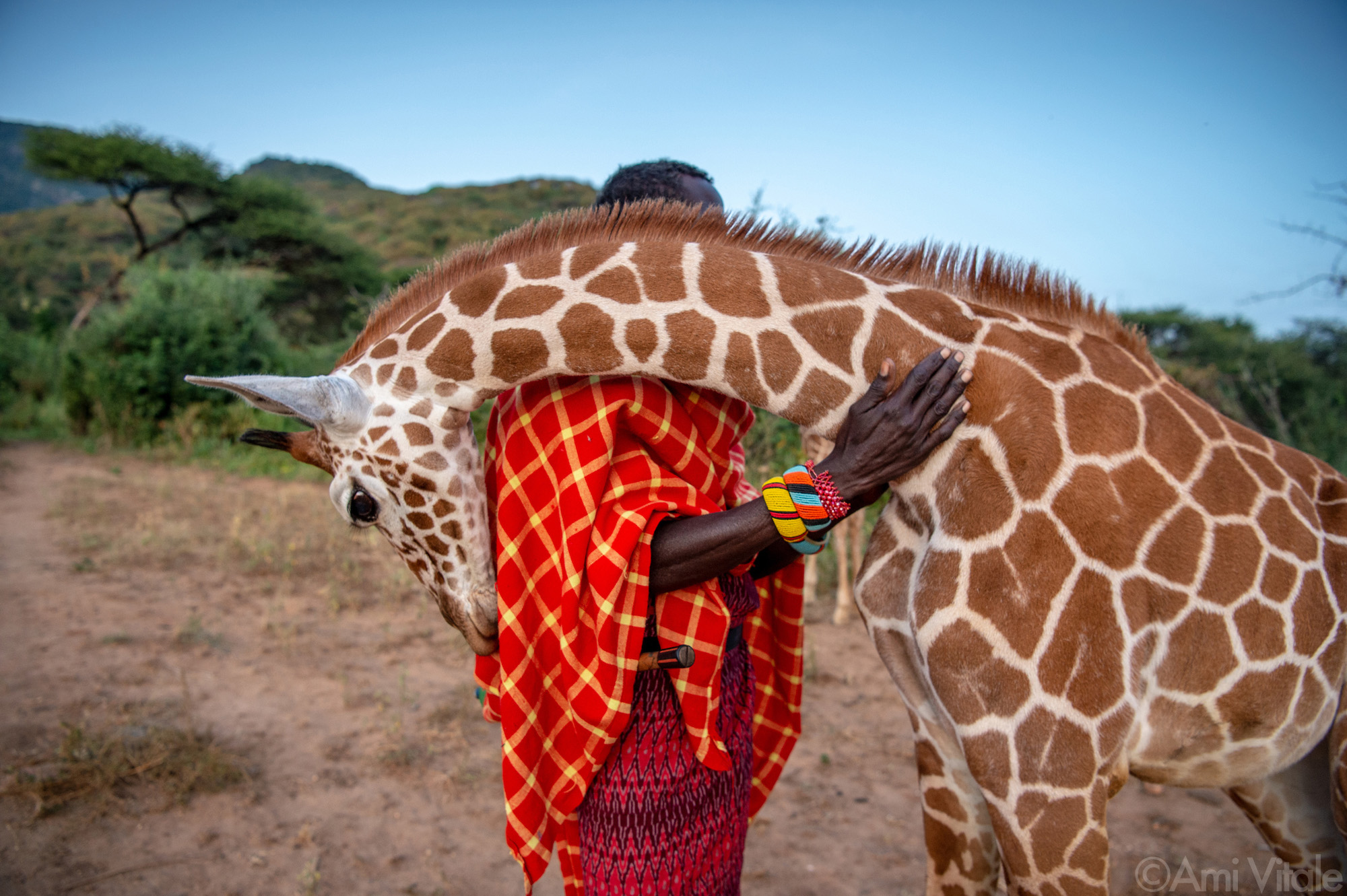 Ami Vitale is an experienced teacher and believes in the importance of helping emerging photographers develop their talent and offers insightful, honest advice. Ami offers one-hour, one-on-one virtual portfolio reviews where she discusses how you find the best picture and edit it into a cohesive story.
If you have any questions prior to purchase, please contact me .