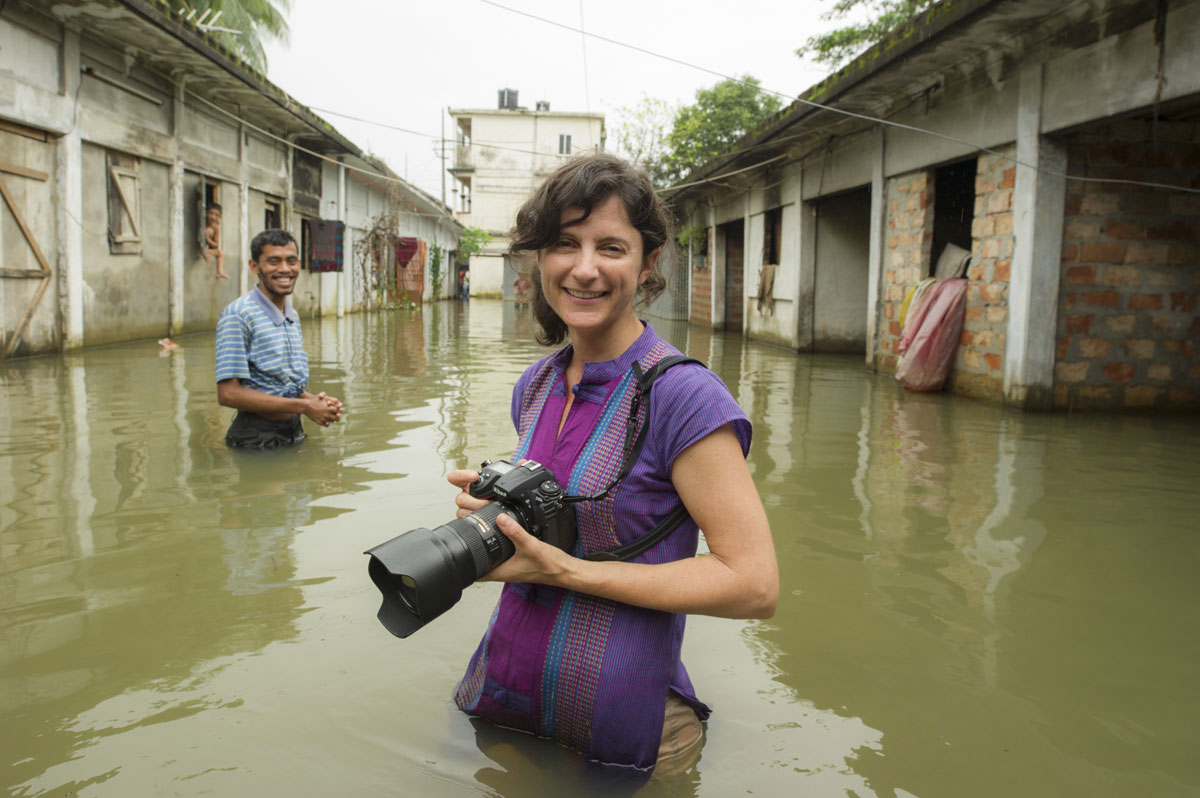 Nikon Ambassador and National Geographic magazine photographer Ami Vitale has lived in mud huts and war zones, contracted malaria, and donned a panda suit—all in keeping with her philosophy of "living the story."
She has traveled to more than 90 countries, bearing witness not only to violence and conflict, but also to surreal beauty and to the enduring power of the human spirit. Recently, she has turned her lens to compelling wildlife stories, such as returning critically endangered captive born species, like the giant pandas back to the wild and attempts to save the last living northern white rhinos from extinction. Based in Montana, Vitale is a contract photographer with National Geographic magazine and frequently gives workshops throughout the Americas, Europe and Asia.
January 24, 2017
Ami will be a featured presenter at FOTOfusion 2017 at the Palm Beach Photographic Centre Jan. 24-28.
Learn More