Shaba at All living things environmental film festival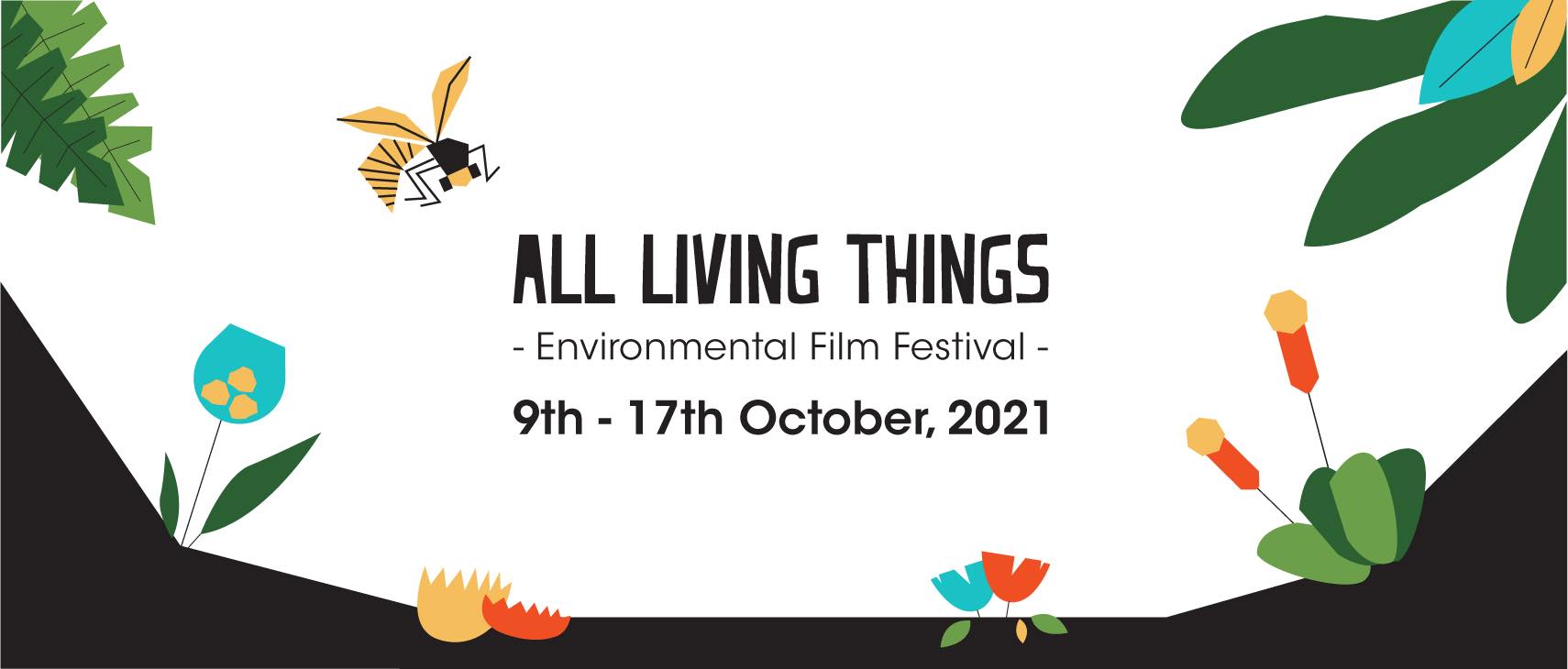 Shaba has been selected as selected as a winner at ALT EFF 2020.
All Living Things Environmental Film Festival (ALT EFF) is a platform that inspires and mobilises communities to take action towards creating a sustainable future, locally and at large. The film festival takes place October 9th – 17th, 2021 in Panchgani, India.
Make plans to attend and purchase festival passes here.