Shaba the Film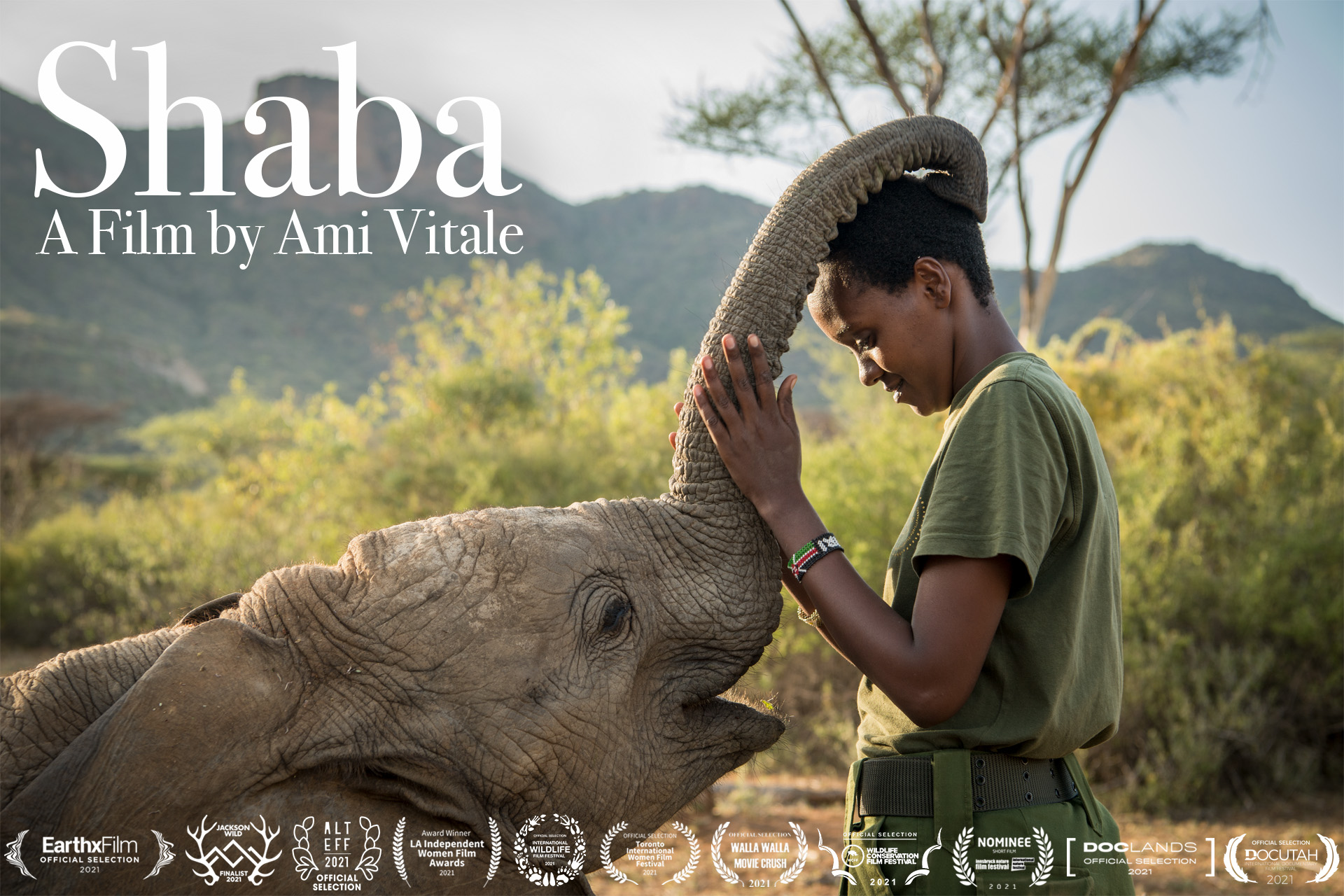 In the mountains of northern Kenya, a Samburu community is doing something that has never been done before, building a sanctuary for orphaned elephants to rehabilitate them back to the wild.
The project is not just changing attitudes about elephants, it is changing attitudes about women too; the secret to the Reteti Elephant Sanctuary's success is the special bond between a group of women keepers and one special elephant named Shaba.
Shaba has been selected as a finalist in THREE categories – Conservation Short Form, People & Nature Short Form and Our Human Planet Short Form – at the Jackson Wild Media Awards. Widely considered the most prestigious honor in natural history media, the Jackson Wild Media Awards celebrate excellence and innovation in science and nature storytelling. These are the Oscars of nature filmmaking.
It has also been selected as an Award Finalist in the Wildlife Conservation Film Festival, held in New York, where it will be screened on October 20. And the short film will be featured in the upcoming Innsbruck Nature Film Festival in Innsbruck, Tyrol, Austria from October 19 – 22, and at Docutah November 1 – 6 at Dixie State University in St. George, Utah.
Earlier in the year, Shaba won the LA Independent Women Film Awards and was an official selection of the EarthXFilm Festival, Walla Walla Movie Crush, the Toronto International Women Film Festival, the International Wildlife Film Festival and the Doclands Film Festival.
Tickets are $10. All ticket sales will go directly to Reteti Elephant Sanctuary where the ongoing drought in northern Kenya has created even greater need. Drought related reasons are one of the chief causes for elephants to be orphaned.
Purchase your ticket for this short film at vitalimpacts.org and screen it today.
Are you a teacher or lecturer and want to use Shaba in your classroom for educational purposes? Please email me at info@amivitale.com to discuss screening or educational licensing.
Film Running time: 11:42
Out of stock
If you have any questions prior to purchase, please contact me .